AppKiwi Starter Guide
Thanks for downloading AppKiwi! Here's a quick starter guide to get you playing fast!
Finding Apps
1. Use the Search Bar to type your search.
2. Browse the four Collections for either Apps or Games.
*Note the blue line below Apps OR Games, this means AppKappkiwirelease/1.6.2

Downloading Apps (.apks)
To download an app click on app and let AppKiwi find the download link. When the download link is ready, click Download. You app will now be downloading and will be added to your Library.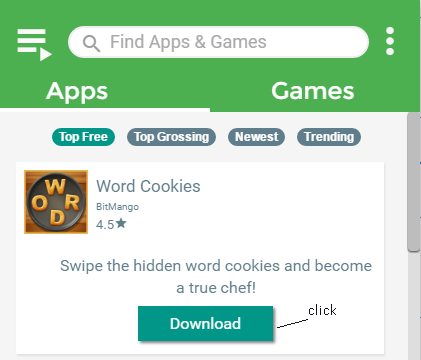 *If you see the message "Try Again Later" this means AppKiwi was unable to get a download link for that app.
Playing Apps (.apks)
1. Click Library button.
2. Install App Player (Nox App Player Recommended)
3. Open App Player.
4. Click Launch button!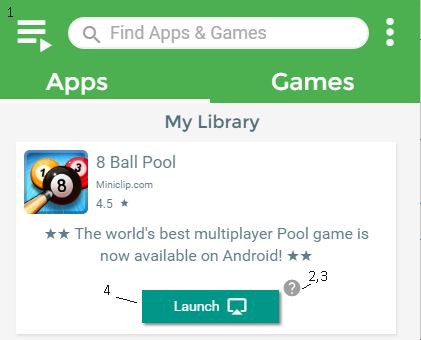 *IF your computer says it doesn't know how to open .apk file types then click this button and follow the video:

You're Ready To Play!